Caravan Parts
Due to the lock down our shop and workshop in Mahana is closed until further notice.
Our online shop will stay open during this time allowing you to browse and to place orders.
Any orders placed during this time however will only be sent out once the courier services are running back to normal in a few weeks time as our services and products are not considered "essential".
We will keep you updated on any changes.
We wish you all the very best, stay safe and healthy!
We look forward to seeing you all again once things are looking brighter again. Take care!
You can find and purchase many of our products and parts from our online shop on our website.
View our online shop here: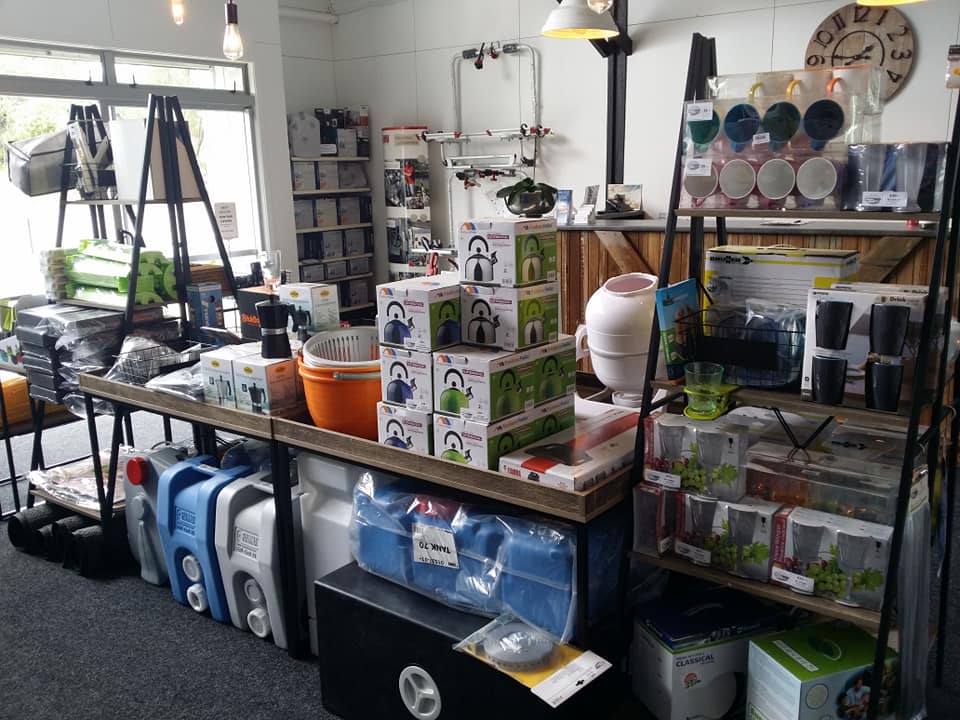 <
>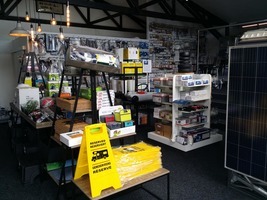 <
>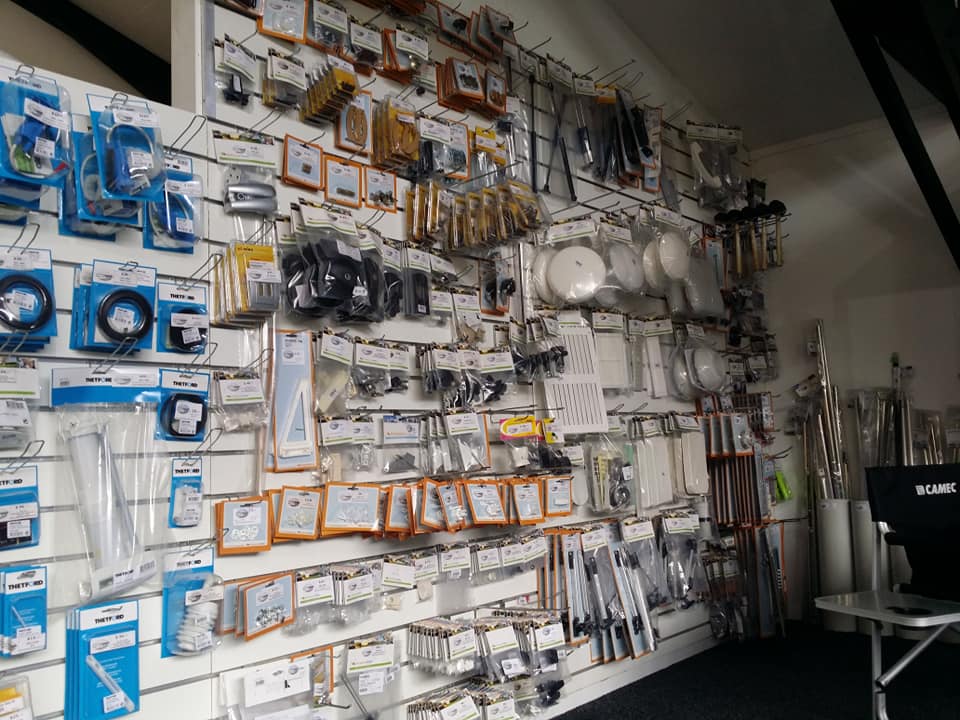 <
>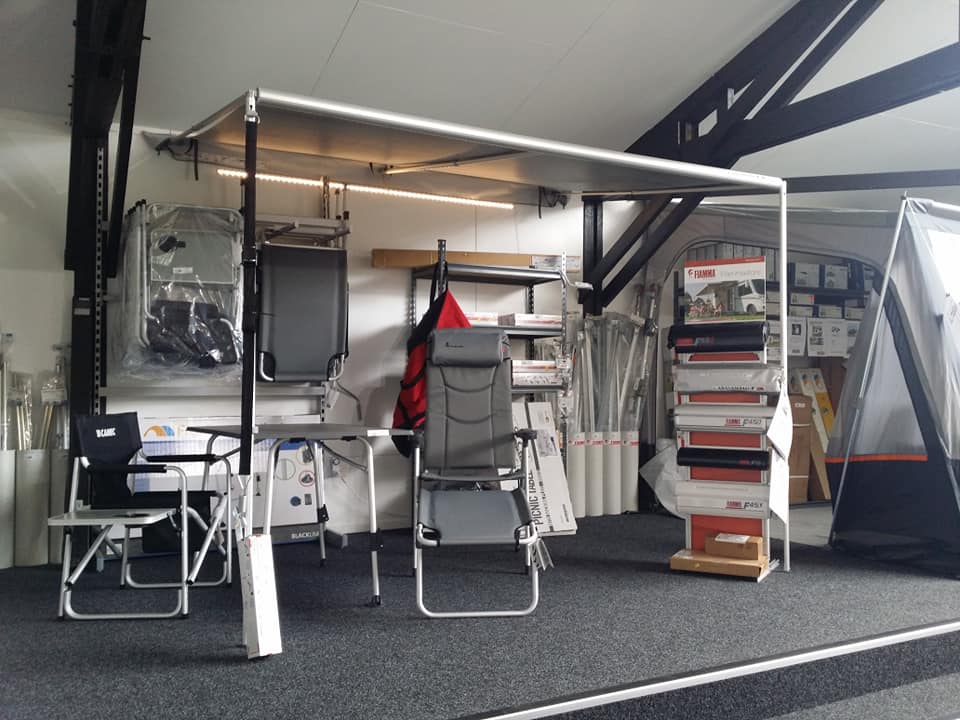 <
>
Parts and accessories for Caravans and Genuine spares (including windows) for German caravans
We have a huge range of caravan parts in stock in our shop and are proud to be a dealer for FRANKANA, MOVERA and REIMO in Germany.
In addition to all the parts and spares, we also import all genuine parts and windows for German caravans such as Buerstner, Hymer, Knaus, Dethleffs, LMC (Geist), TEC, Hobby, Fendt, Weinsberg and more.
Although ADRIA is not a German caravan brand, we now supply these parts also.
We can supply anything caravanning or camping! To see what we have for yourself, visit our shop in Mahana or click on the Frankana link below. It takes you directly onto the Frankana Website and straight onto the Catalogue in ENGLISH. You can browse through it and once you are ready to order, please contact us and we can give you the exact price for your items (the prices in the catalogue are Euros not NZ $).
If you would like some assistance, please feel free to get in touch. The delivery ususally takes about two to three weeks to arrive here in New Zealand. From our shop, we dispatch every working day with Fastway Couriers or for larger items with PBT.
We are also a Service and Sales point for Dometic and sell any Camec product also.
Just let us know what you need for your caravan and we are happy to find out a price for you.
Of course, Frank can also install the parts and do the repair job for you.
Parts and Accessories sales
We offer a tens of thousands of parts, spares and accessories for German built caravans as well as for caravans in general.
Fastway Couriers come in every day to pick up the parts sold and we ship to anywhere in New Zealand and even Australia.
We can order almost any caravan part, accessories and camping gear for your caravanning and camping experience and this includes windows and other Genuine parts for German built caravans such as KNAUS, Buerstner, Dethleffs, HYMER, Hobby, LMC, TEC, GEIST and many more brands. We import the parts directly from Switzerland or Germany.
As we place orders in Germany almost every week, it usually only takes about 2-4 weeks for parts to arrive.
Windows for German caravans or some of the parts for older German built caravans take about 6-8 weeks to arrive.
We have a large amount of caravan parts in stock in our Shop and are happy to order in anything else for you.
Best is to enquire. THANKS:)
To see all the items that we can order in from FRANKANA, please click on the link below, which takes you directly onto the Catalogue in English. Once you know what items you would like to order, please get in touch with us and we can give you a price for them.
View the 2019 Frankana Freiko catalogue below: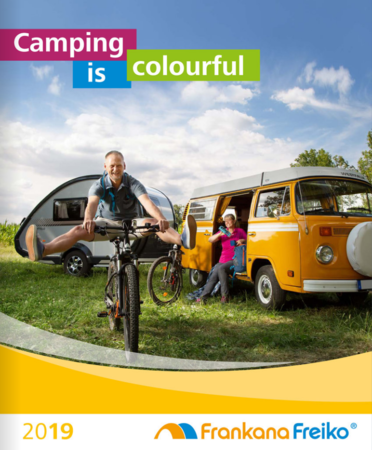 In this catalogue, you can find anything from awnings to 12 Volt pumps, roof lights, Melamine plates, windows, door catches and of course all the genuine FIAMMA, THETFORD, DOMETIC, TRUMA, THULE, WAECO, AL-KO, ISABELLA, REICH, SOG parts. We also have the spares for parts available.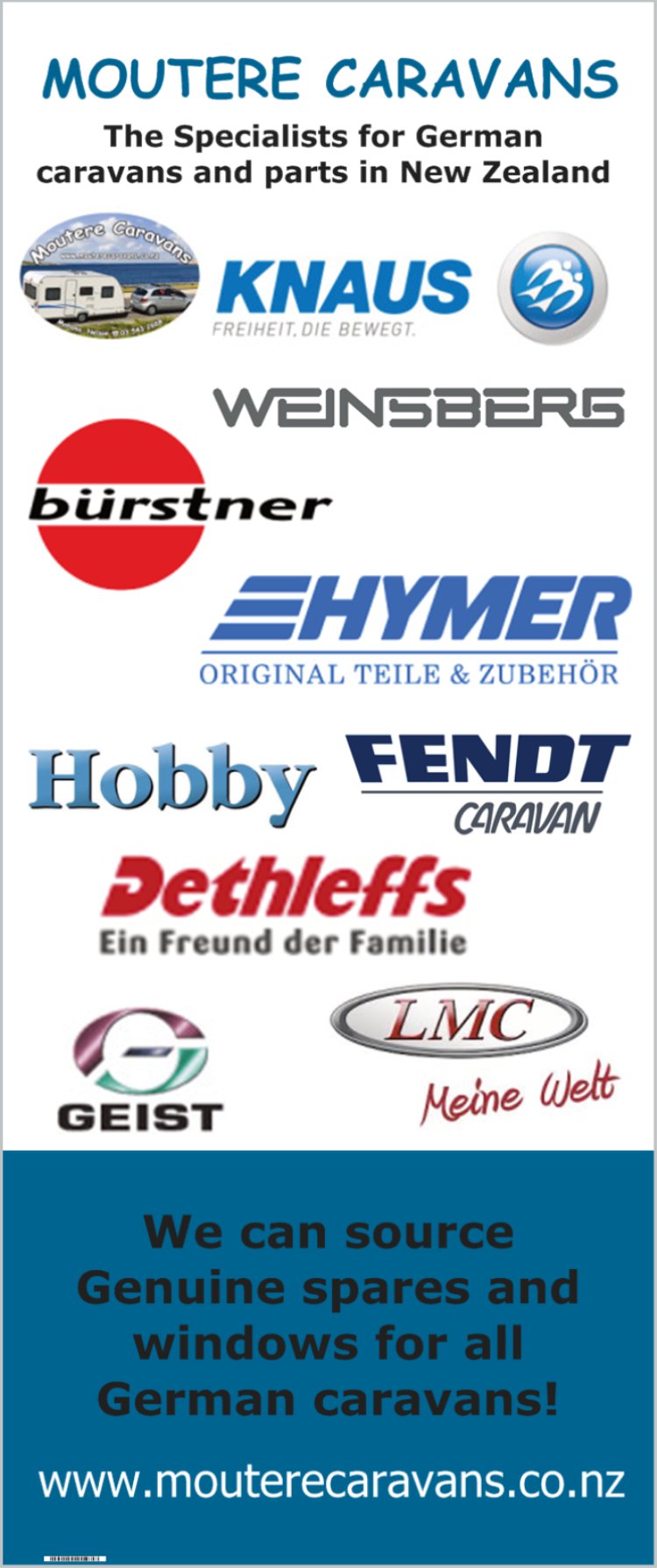 Moutere Caravans Ltd. is a dealer and official agent for Frankana, Freiko, Reimo as well as Movera.

We import caravan parts and accessories at least once a month from Germany and all parts and accessories can also be installed by us in our workshop. Please inquire for more info. Thanks:)
The online catalogs for REIMO and Movera will be uploaded here soon also.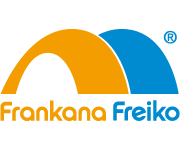 We also sell, repair and install products from these two companies: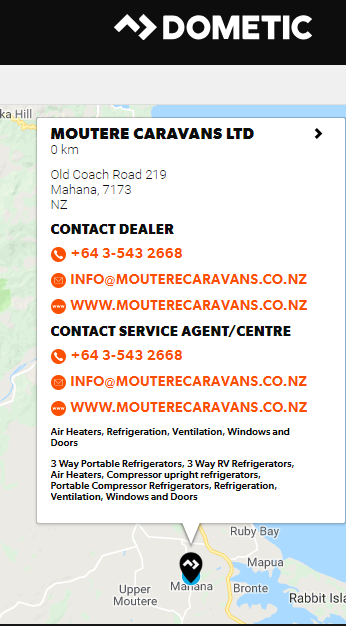 Please feel free to get in touch if you would like some more info or help with finding the right item or just come into our shop and workshop on 219 Old Coach Road (Corner of School Road) in Mahana, Upper Moutere, Nelson.
We can also import most genuine parts for your German Caravan directly from the manufacturer or dealer in Europe. These parts are not in a catalogue but we have our suppliers in Switzerland and Germany to source the parts for the major German Caravan brands such as Buerstner, Dethleffs, Knaus, HYMER, TEC, Hobby, Fendt, Geist and many more.
If you need a replacement part and are not sure what you need, we can help you with that, too. Just email us a photo or get in touch and we can let you know availability and prices.
We are doing lots of work for insurance companies also and can take the hassle out of the process by dealing directly with the insurance.
OUR RETURN POLICY:
General terms: You can return your item within 15 days from date of purchase if it is unused and still in original packaging.
Faulty items: We exchange you the item if it is faulty and within 12 months of purchase date.
Special conditions: Items sold by the meter cannot be returned!
By purchasing from Moutere Caravans, you agree to this conditions.
BUSINESS HOURS MOUTERE CARAVANS:
TUESDAY TO SATURDAY, 9 AM to 5 PM.
Closed Public Holidays.
Please note: Prices are incl. GST and may be subject to change.