High Rise Towball incl. Baseplate, 50 mm, for AL-KO, Winterhoff coupling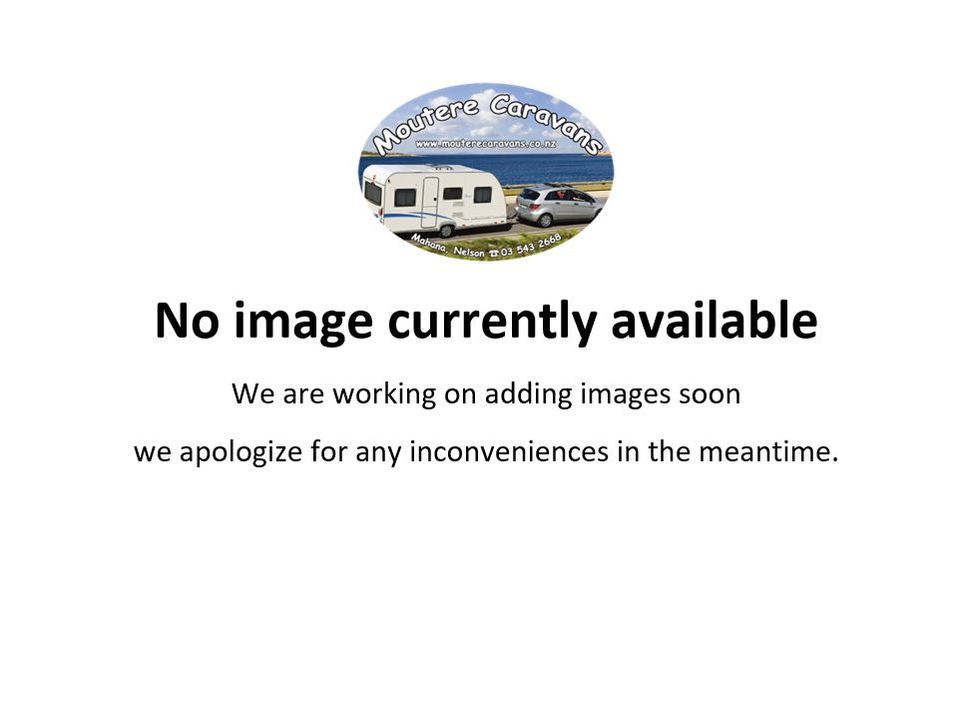 High Rise Tow Ball including locking plate.
Diameter Ball: 50 mm

The correct high rise tow ball to tow any caravan with anti sway/ safety
coupling from AL-KO or Winterhoff.
Length of shank: 65 mm
Certified and tested high rise tow ball from cm trailer parts to comply with the load ratings as per NZS5232:1993..

these are available in 3 shank sizes:

3/4" shank for a weight up to 2000 kg
7/8" shank for a weight up to 3500 kg
1" shank for a weight up to 3500 kg

Please let us know what shank size you need under the delivery instructions when making a purchase.

If you are in our area and come in, we are happy to fit the tow ball for you at no extra cost.

We also carry a wide range of spares for AL-KO and Winterhoff safety couplings and are offering Servicing on caravans (incl. brakes and Safety couplings).