DOMETIC HEKI 2 sky light, clear,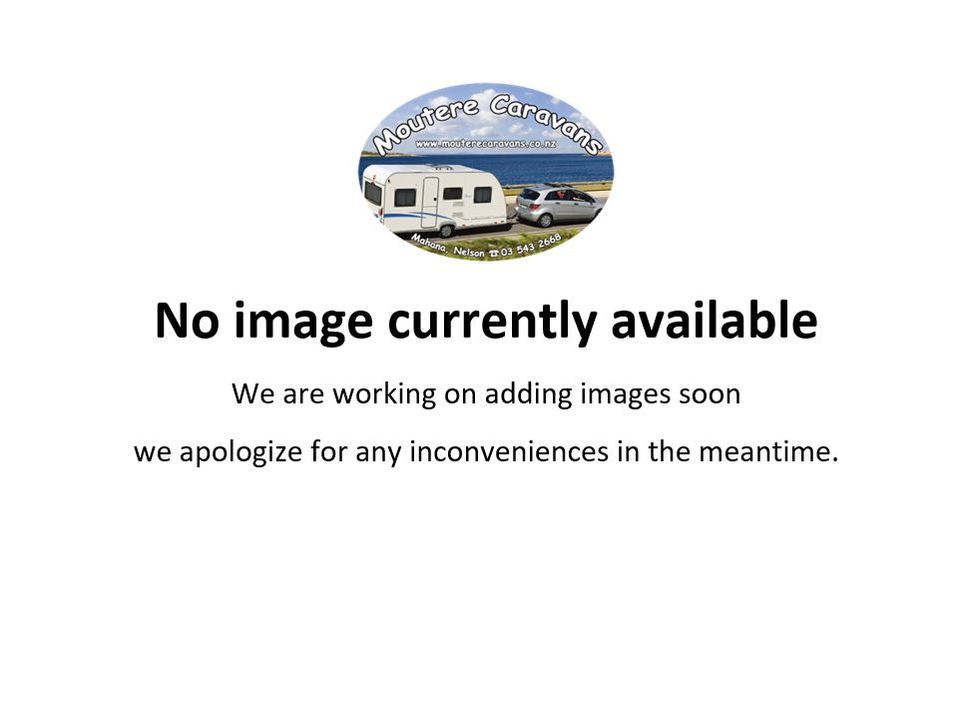 For caravans
Gas spring for comfortable adjustment of the skylight

Acrylic double glazing, and polyurethane frame for high insulation. Large overlap of the glazing panel stops water entering the vehicle so the dome can be raised when raining. With blind and fly net mounted to the inner frame, seamlessly adjustable.

Clear opening of 790 x 510 mm.
Installation requires a flat surface area of 1.100 x 820 mm. Can be installed along or across to the vehicle roof.

Max. opening angle (approx.) 70°
Roof Thickness: 25 – 32 mm
Cut-Out Nominal Dimension: 960 × 655 mm
Forced Ventilation: ✓
Dimensions (L x W x H): 1048 × 750 × 145 mm
Weight: 12.2 kg
Teroson sealant is sold separately- used to correctly install the roof vent.

We also stock all the other sizes of Dometic HEKI sky lights and stock a wide range of sky lights and their spares from brands such as MPK, Hartal, Fiamma, Thule, REMIS and more in various sizes.
View your shopping basket or browse other items.
Other products you might be interested in