Sun Roof/Shade Playa 350 x 240 cm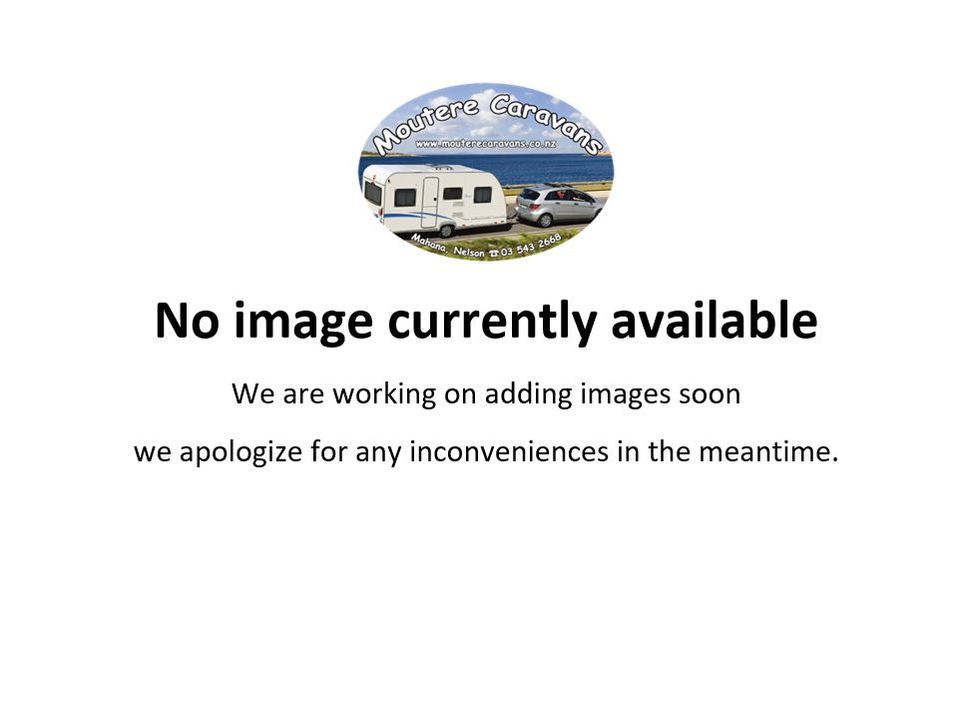 Sun Awning Playa
This sun canopy can be used in various ways – not only as a shade provider in front of your caravan, but also as a shelter for the gas bottle storage as well as the drawbar. In addition, it can also be used to protect your car at the rear of the caravan.
It is fitted by sliding it into your existing awning rail on the side of the caravan. In addition, if your caravan has a rail above the front and rear window, you could also use it there as seen in the second photo.

This sun roof fits German and UK caravans. It does not fit NZ caravans due to the different rail size.

Material: 100 % PES Polyester
Colour: grey
Size: 4
Dimensions (L x W): 350 × 240 cm
Weight: 8.7 kg

Material
Made from 100 % coated polyester, water repellent, easy to maintain and tear proof.

Scope of Delivery
Size 4 : with 3 aluminium upright poles. Tensioning material and pegs.