Please note that we only certify caravans!
We have a wide range of pipes, hoses, fittings, cam locks, food traps, valves as well as water tanks in stock and can do all the work to make your caravan certified self contained according to NZS 5465.
We only use high quality products to ensure an easy use and longevity of the self containment set up.
Frank is a registered self containment officer for both the New Zealand Motor-Caravan Association (NZMCA) and for New Zealand Lifestyle Camping. Along with this Frank has many years of experience with the New Zealand self containment standard NZS 5465.
To book your caravan in for self containment work or to receive a quote please contact us
<
>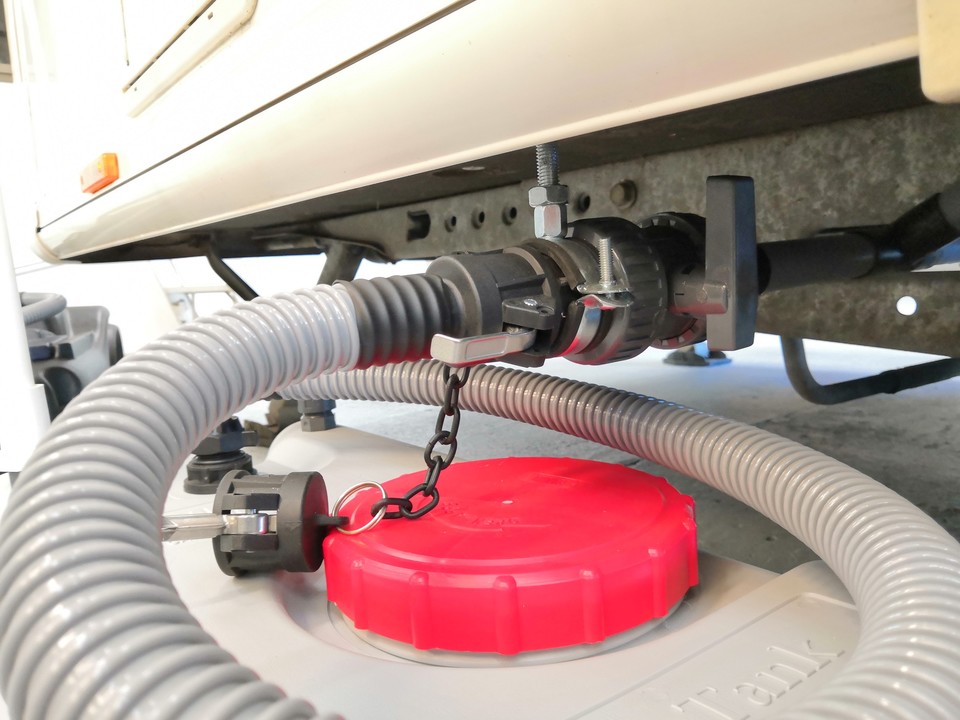 <
>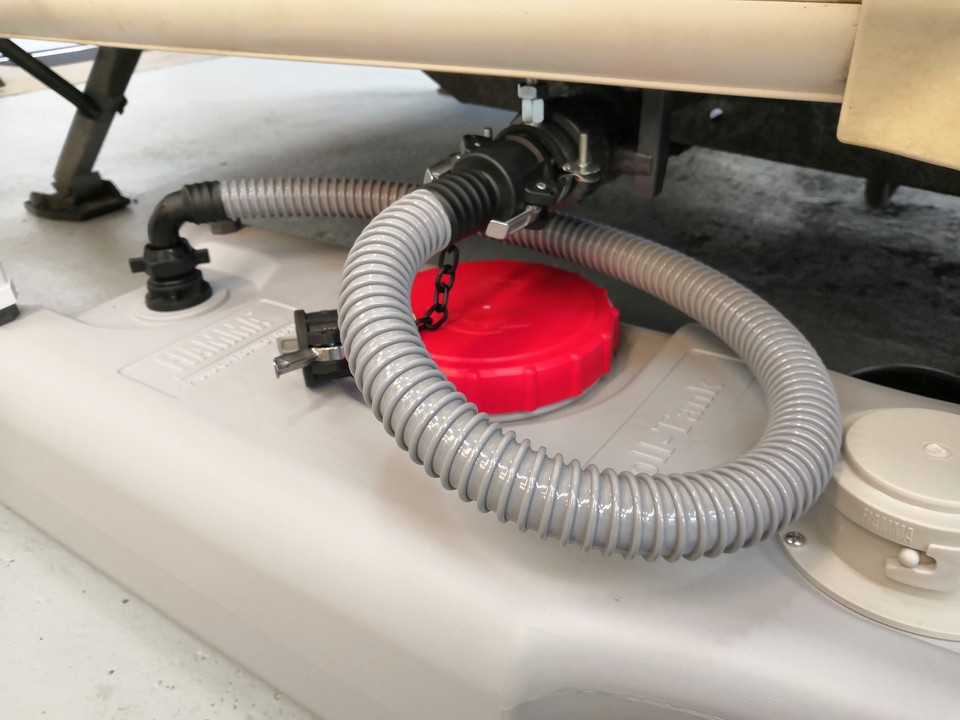 <
>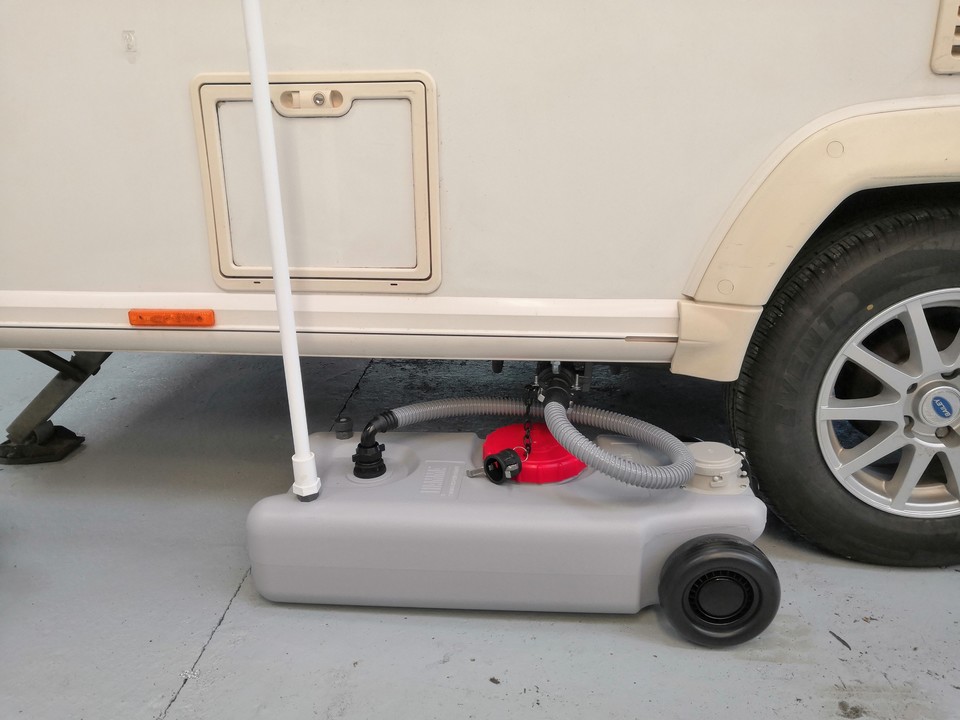 <
>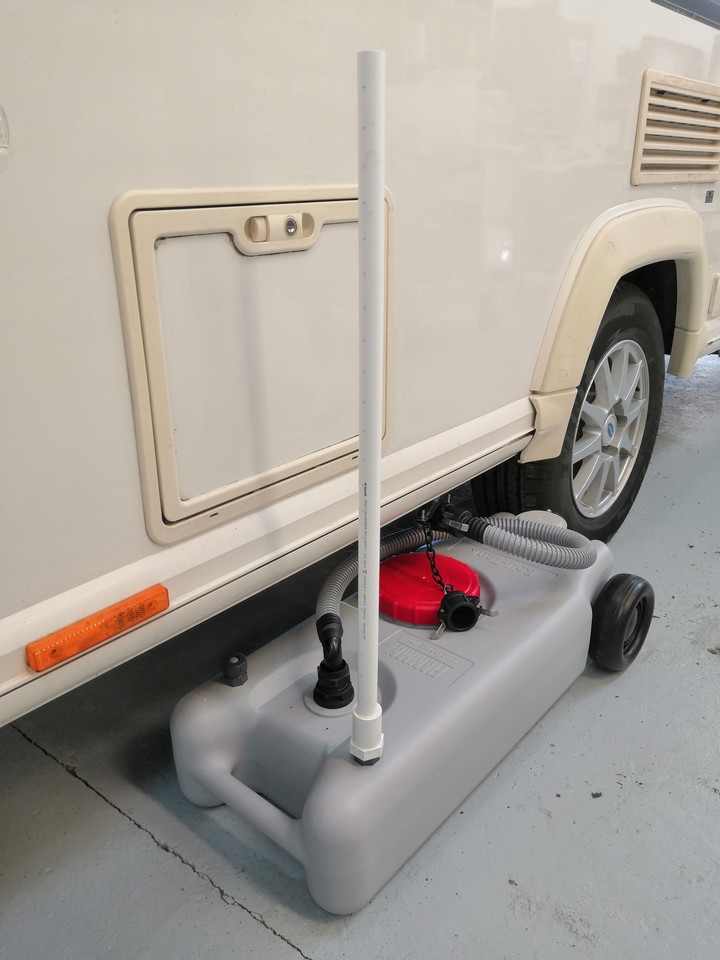 <
>
If you would like to do the self containment work yourself we have all the parts you need in stock which you can browse and purchase below or in the waste water product category.

Ways to get Self Contained once work has been done & cost:
-New Zealand Motor-Caravan Association (NZMCA)
Are you already a member of the NZMCA?
Then we can certify or re-check your caravan!
You are not a member yet - but would like to join NZMCA?
If you are a NZ resident you can join the NZMCA by signing up to a membership on their website. Joining NZMCA will give you the opportunity to stay at the NZMCA campsites at very low costs and you will get to enjoy many other advantages such as discounts on the ferry etc.
Once you become a member and have received your membership package with your wings stickers along with your membership number and card, we can then certify your caravan.
We send the paperwork to the NZMCA and your caravan's self containment certification and details will get linked to your membership and you will receive the blue card to go into the caravan window in the mail. Now you are ready to go.

Charges for NZMCA members:
New first time certification for NZMCA members:
Recheck for NZMCA members:
-New Zealand Lifestyle Camping
Not a member of the NZMCA?
Not a NZ resident?
Then the NZ Lifestyle Camping / All Points Camping NZ option will be for you.
Here you have two options to choose from:
- You can become a member of the All Points Camping NZ club by signing up online. This will give you lots of places to stay for just a few dollars a night and will also give you various discounts such as for the ferry.
or you can:
- Just get the caravan certified without becoming a member
Whichever way you chose, there will be charges for the certification: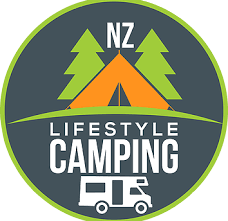 Charges for NZ Lifestyle Camping Members:
NZ Lifestyle Camping Administration Fee:

Certification Fee Moutere Caravans:
Total for members:
Charges for Non NZ Lifestyle Camping Members:
NZ Lifestyle Camping Administration Fee:

Certification Fee Moutere Caravans:
Total for non members: