Moutere Caravans are specialised in German, European and English caravans. Moutere Caravans sell a huge range of caravan parts, accessories and spares for European and UK caravans.
The family business is located in Mahana, Upper Moutere, Nelson. They offer huge product knowledge, outstanding Swiss customer service, believe in honesty and fair business.
In their busy workshop, Moutere Caravans offer a wide range of caravan repairs, servicing, installation of fridges, motor movers, solar systems, water tanks, satellite dishes and more.
They import and sell a huge range of parts and accessories for European and English Caravans.
Visit the Shop in Mahana or check out the online shop!

Caravan parts and accessories:
In our shop, you can find a wide range of caravan parts and accessories for German, European and English caravans.
From water taps and pumps to tow couplings, solar, fridges, cookers, satellite dishes, motor movers, camping furniture, bike carriers and covers to a wide range of awnings and the spares for all these items, we have it all. We even carry a caravan themed gift range.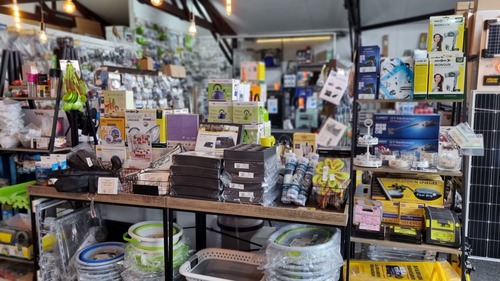 Caravan Repairs and Servicing in our workshop:
At Moutere Caravans we offer a variety of caravan repairs and caravan servicing including work on caravan brakes and anti sway couplings. We are specialized in working on German, English and European caravans. Whether you have a leaking tap, a broken window arm, need a new roof vent, want a service done or need any other damage repaired, we will be happy to have a look at your caravan.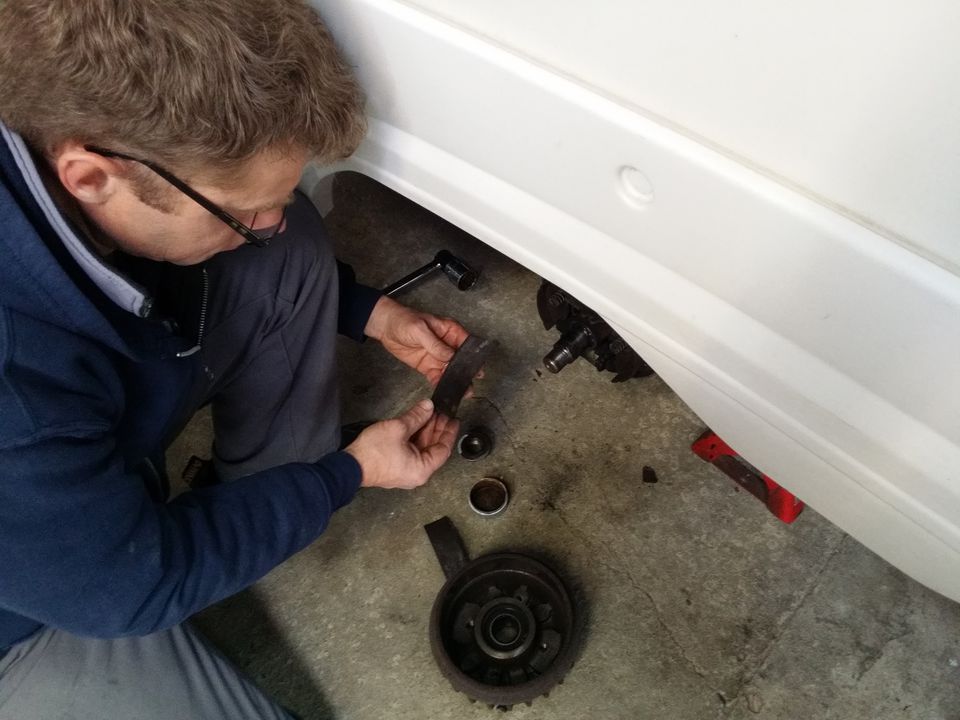 Installation of appliances and products to caravans:
Are you looking at upgrading or having certain appliances and products installed or fitted on to your caravan? Because if so we, at Moutere Caravans can install a large range of appliances and products to your caravan. Some notable examples of products we sell and install include:
Solar
Motor Movers
Fresh water tanks
Waste water tanks
Hot water cylinders
Bike racks
Skylights and vents
Satellite dishes
Wind out awnings
Fridges
Gas cookers/ovens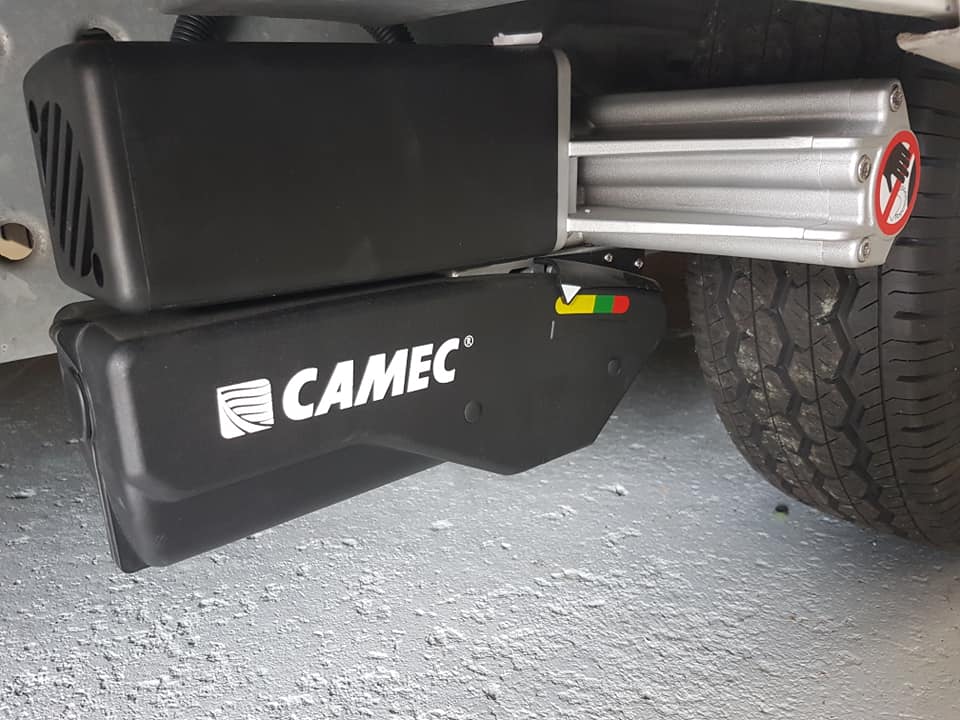 Caravan Pre purchase Inspections:
Are you looking at buying a caravan? Are you not sure if it is the right caravan or if it is in good condition? We can help you with a pre purchase inspection. During a pre purchase inspection we thoroughly inspect the caravan for any issues or damages and then provide you with a full report of our findings. Having a pre purchase inspection done on a caravan can save you money in the long run and give you peace of mind with your purchase. Please note that we only perform pre purchase inspections in our workshop and not on site so you would have to check with the current owner of the caravan whether they are happy to bring the caravan out to our workshop in Mahana.
We conduct these pre purchase inspections at a fixed price of $350.00 including GST.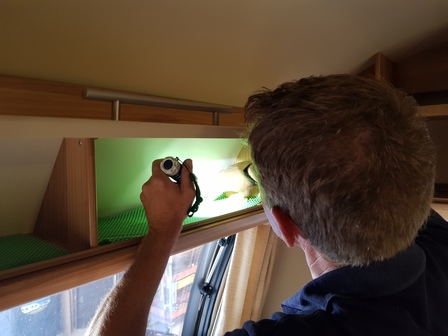 Self containment work, parts and certification for New Zealand Standard 5465:
We have a wide range of pipes, hoses, fittings, cam locks, food traps, valves as well as water tanks in stock and can do all the work so that your caravan is ready and complies with the regulations for the self containment certification.
We only use quality products to ensure an easy use and longevity of the self containment set up.
Frank is a registered NZMCA self containment officer and has many years of experience with the New Zealand self containment standard NZS 5465:2001.
For more information regarding self containment please see the Self Containment Section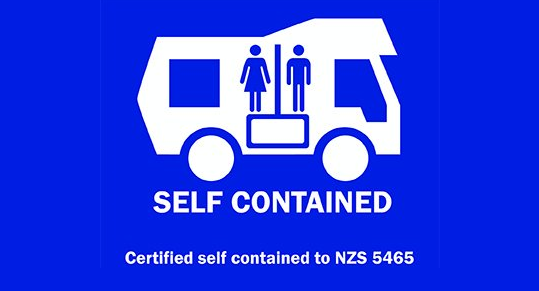 Caravan parts and accessories in our shop:
We are proud to be a dealer and official agent for Frankana/Freiko, REIMO and MOVERA in Germany. These suppliers are among the largest caravan and camping suppliers in Europe.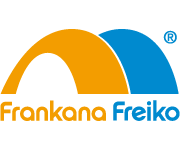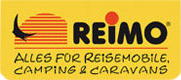 In addition to these main suppliers, we are also a service point and dealer for Dometic and sell products from CAMEC and Coast to Coast.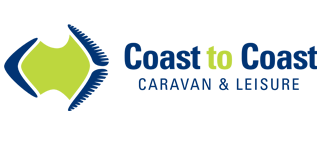 Being an official dealer and agent for several large suppliers means that we have a huge range of caravan products available in our shop and can order in anything out of the thousands of caravan parts, camping goods and accessories from our suppliers. We import directly from Germany. The range is really incredibly wide: from awnings to awning floors, wind out awnings, inner tents/sleeping cabins, caravan parts of all sorts such as water taps, brakeaway cables, submersible water pumps, tabs for your toilet, hot water cylinders, roof lights, fridges, hobs, camping furniture, parts and accessories from Truma, Dometic, Thetford, Fiamma, Waeco, Reich, Thule and many more.
For more information, please have a look under the Online shop section.