Please read the sections below for more information regarding some of our services during this period:
Online Shop:
Our Online shop is running as usual and orders are sent out on a daily basis.
Mahana Shop and Workshop:
Our shop and workshop is open as per normal business hours: Tuesday to Saturday, 9 am to 5 pm.
Please see below for requirements when visiting our shop and workshop.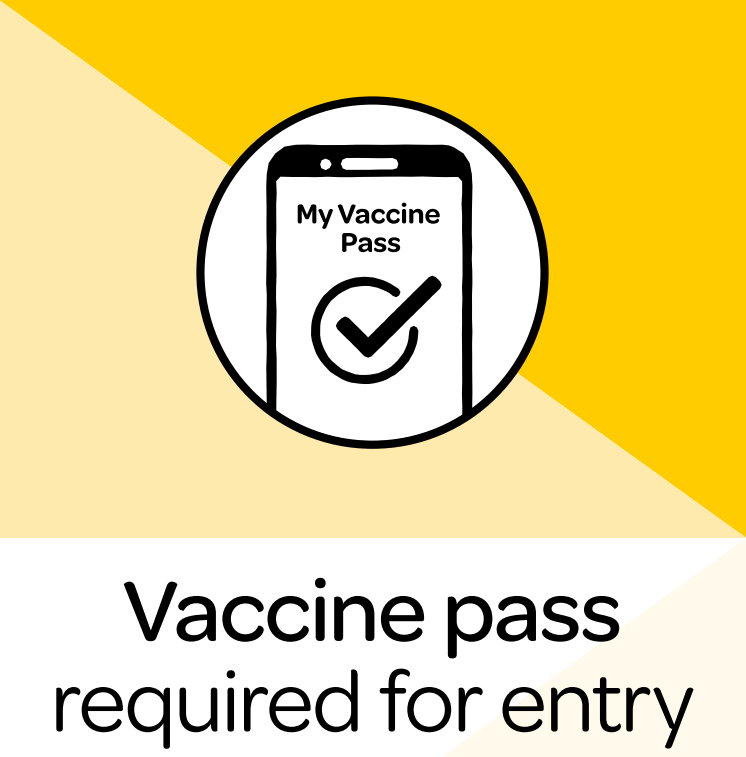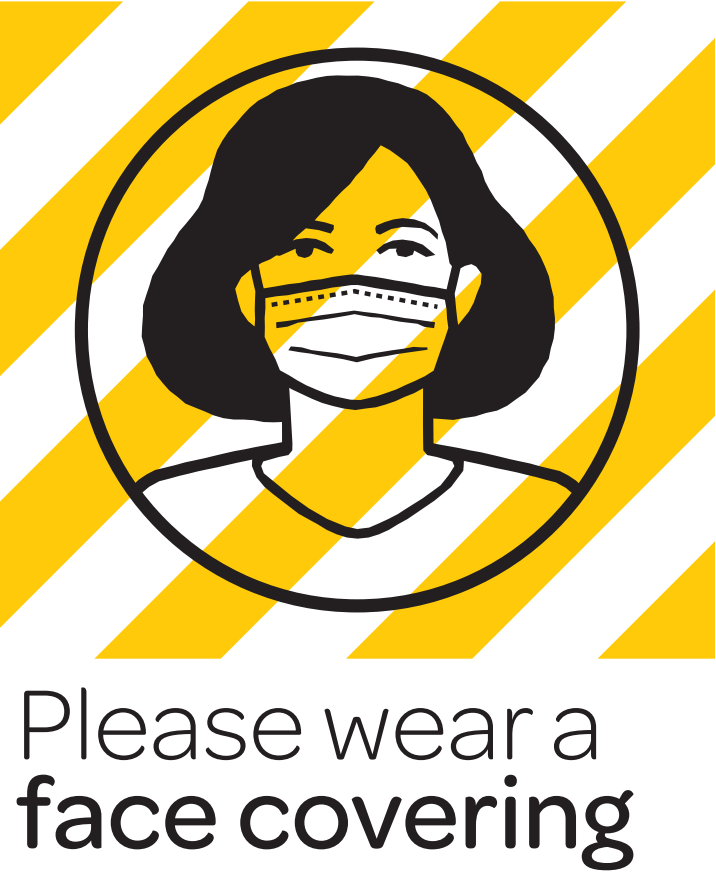 THANK YOU so much for all your support. We really appreciate it!
Stay well and safe!