We are currently taking a break and our business is closed until the 26th of September.
Any orders placed online will only be shipped out when we reopen on the 27th of September.
From the 14th of August to the 26th of September our business is closed.
After four years of not seeing our families, we have decided that it is time for a break to go back to Switzerland and get some overdue family time.

Last day open before break: Saturday the 13th of August
Last day for online orders to be sent out via courier: Friday the 12th of August
Our business will reopen again as per our normal opening hours from Tuesday the 27th of September onward.
We look forward to seeing you all again when we come back and would like to thank you for all the amazing support. We really appreciate it.
During our time in Europe Frank, Corinne and Lukas will also be using the opportunity to attend the Caravan Salon in Düsseldorf, Germany. The Düsseldorf Caravan Salon is the largest trade fair for motor homes and caravans in the world and is attended by trade visitors from all over Europe and the world. This visit to the Salon will allow us to meet up with all of our European suppliers such as Frankana, Reimo, SOG and Movera and will allow us to further develop our industry knowledge with new products and partners.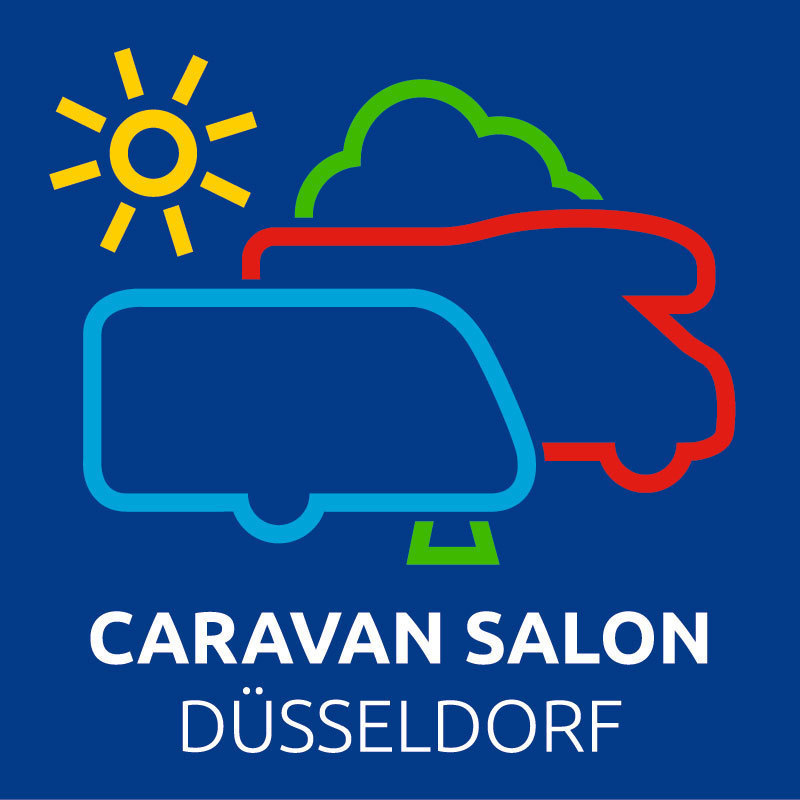 During the time we are closed you will still be able to place orders on our websites online shop. Please note that all orders placed during this period will only be sent out or be available for click and collect when we reopen on the 27th of September. Many thanks for your support and understanding.
Countdown until we reopen: